Biography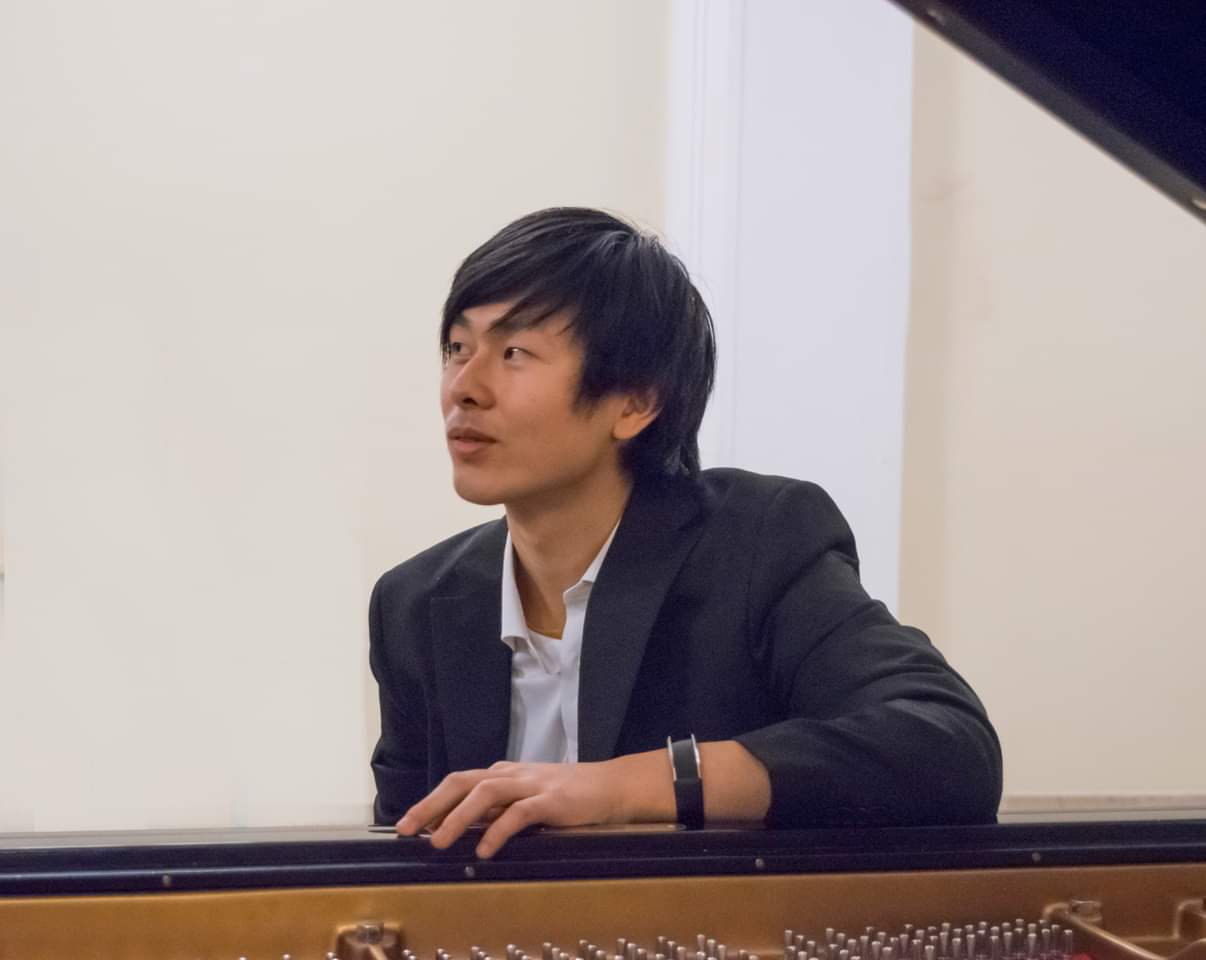 Koki Suetsugu
Koki Suetsugu – Pianist from Japan Born in Saitama in 1998.
He started playing the piano at the age of 14. After graduating from music school at the age of 18, he embarked on a long-awaited trip to Europe. A graduate of the Fryderyk Chopin University of Music, BA in piano. Currently, while studying at the Fryderyk Chopin University of Music, he gives concerts mainly in Europe.
Opening of online piano lessons
From September 2021, we will open an online piano lesson "Klasa Muzyki Chopinowska". The lecturers are supervised by pianists, graduates of the Fryderyk Chopin University of Music, so that many people from Europe can experience authentic music.
Regular Chopin recital
From May 2023, he signed an agent contract with PRESTO Concert Agency (Polska) and will perform performative activities energetically, focusing on the "Fryderyk Hall" in Warsaw's Old Town.
TV program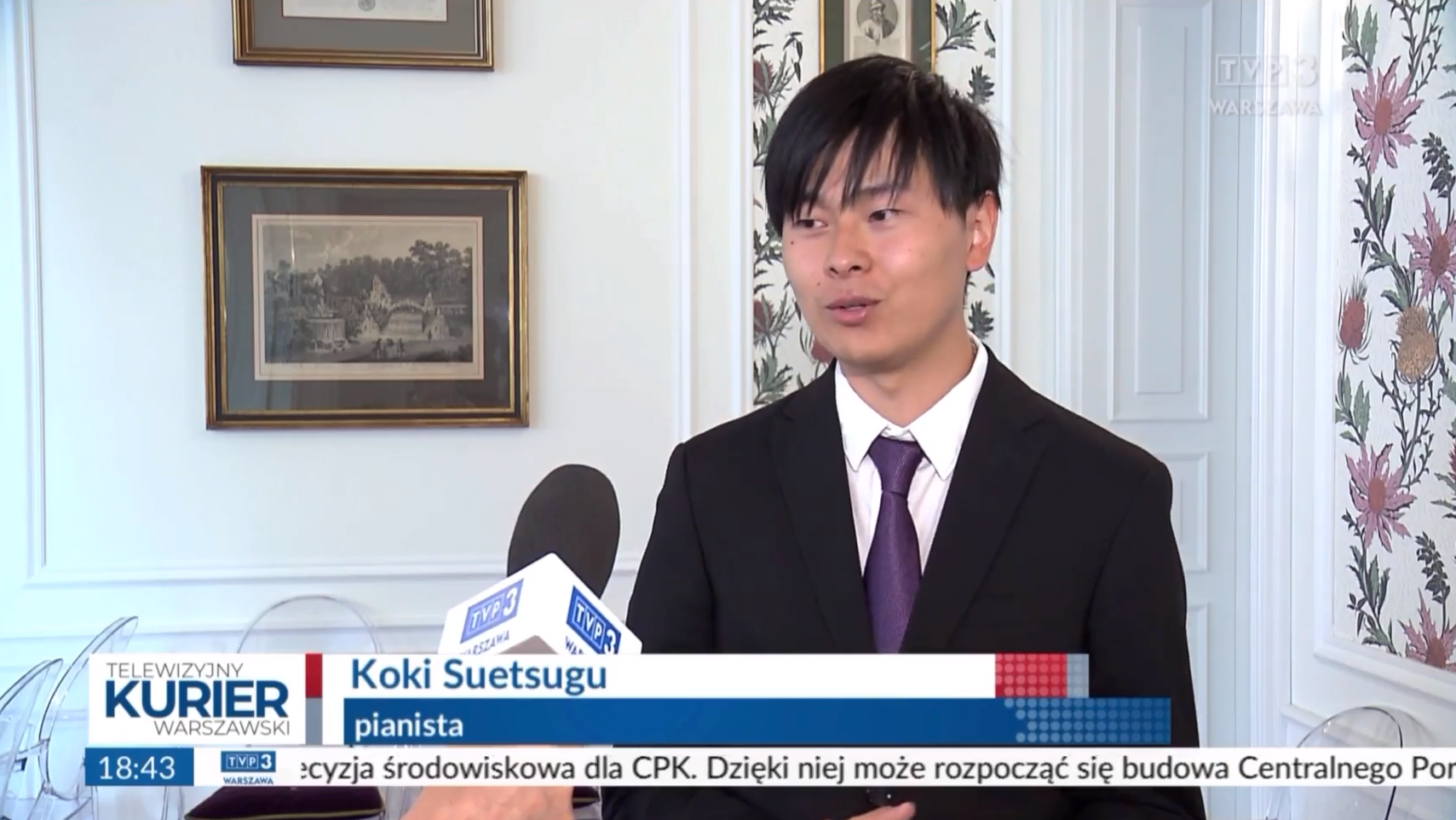 On July 10th, 2023, the Polish TV station TVP3 broadcasted "Telewizyjny Kurier Warszawski" from 18:30, showing how I was interviewed. I performed Chopin's Largo in E-flat major, "God save Poland".
Also, on December 30, 2022, the Japanese television station NHK BS1 broadcasted "Airport Piano Warsaw", showing how I performed.
Release debut album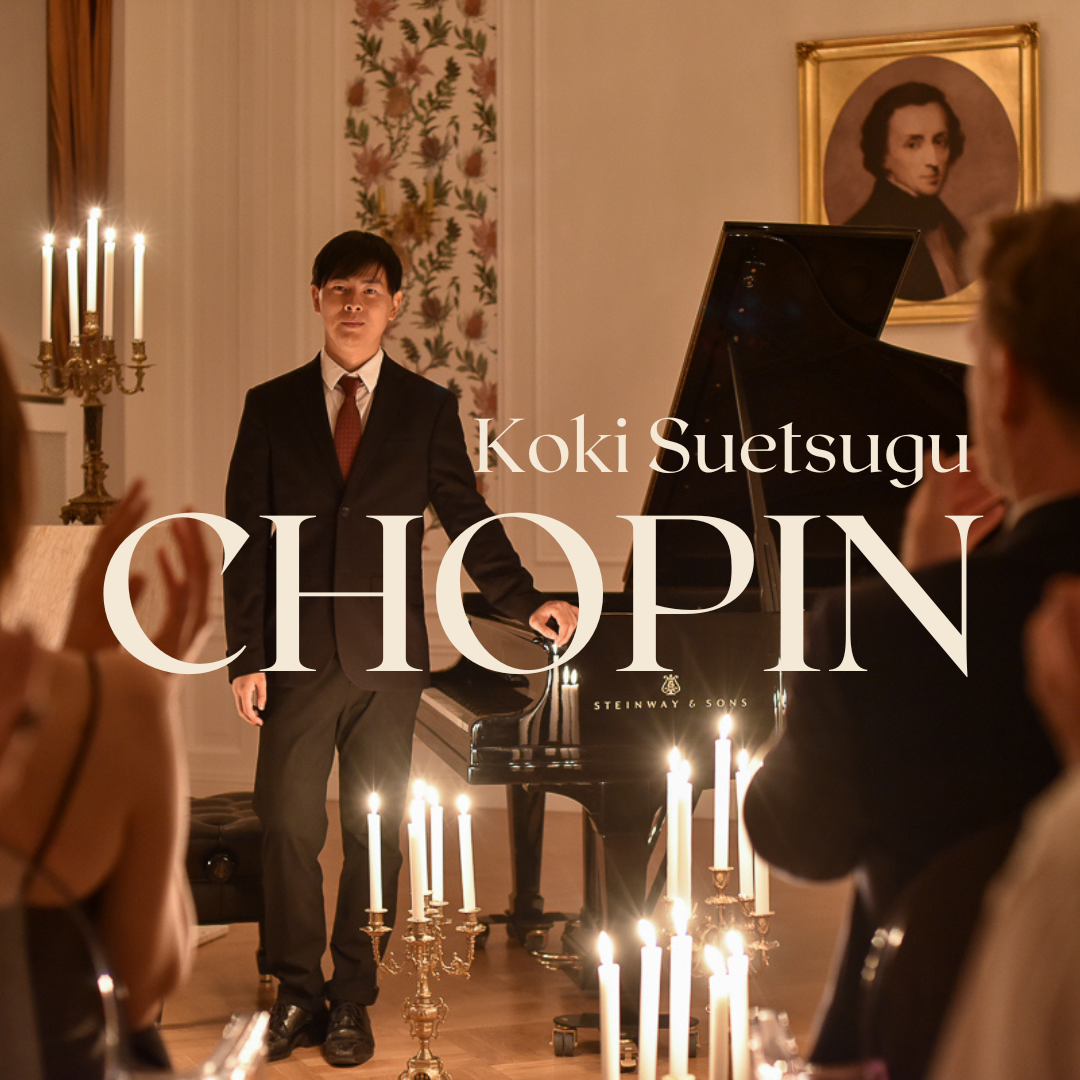 On October 10, 2023, I will be releasing my first CD Debut Album "Chopin"! It will be released in advance in Poland, and will be released in Japan at a later date.
YouTube
From 2021 I started my activity on YouTube. I have been interested in this for a long time and I upload videos where foreigners can learn about Japanese culture and my everyday life. In 2022, my YouTube channel will reach 10,000 subscribers. The music video for "Polish Dokkiri" has been viewed over 3 million times.
From September 2022, I will start broadcasting videos focusing on performances on street pianos in various parts of Europe.
Instagram
From April 2023, we will start streaming performance videos on Instagram. In addition to YouTube, he publishes on Instagram not only his performative activities in various parts of Europe, but also his own everyday life.
Polish-Japanese Meet-up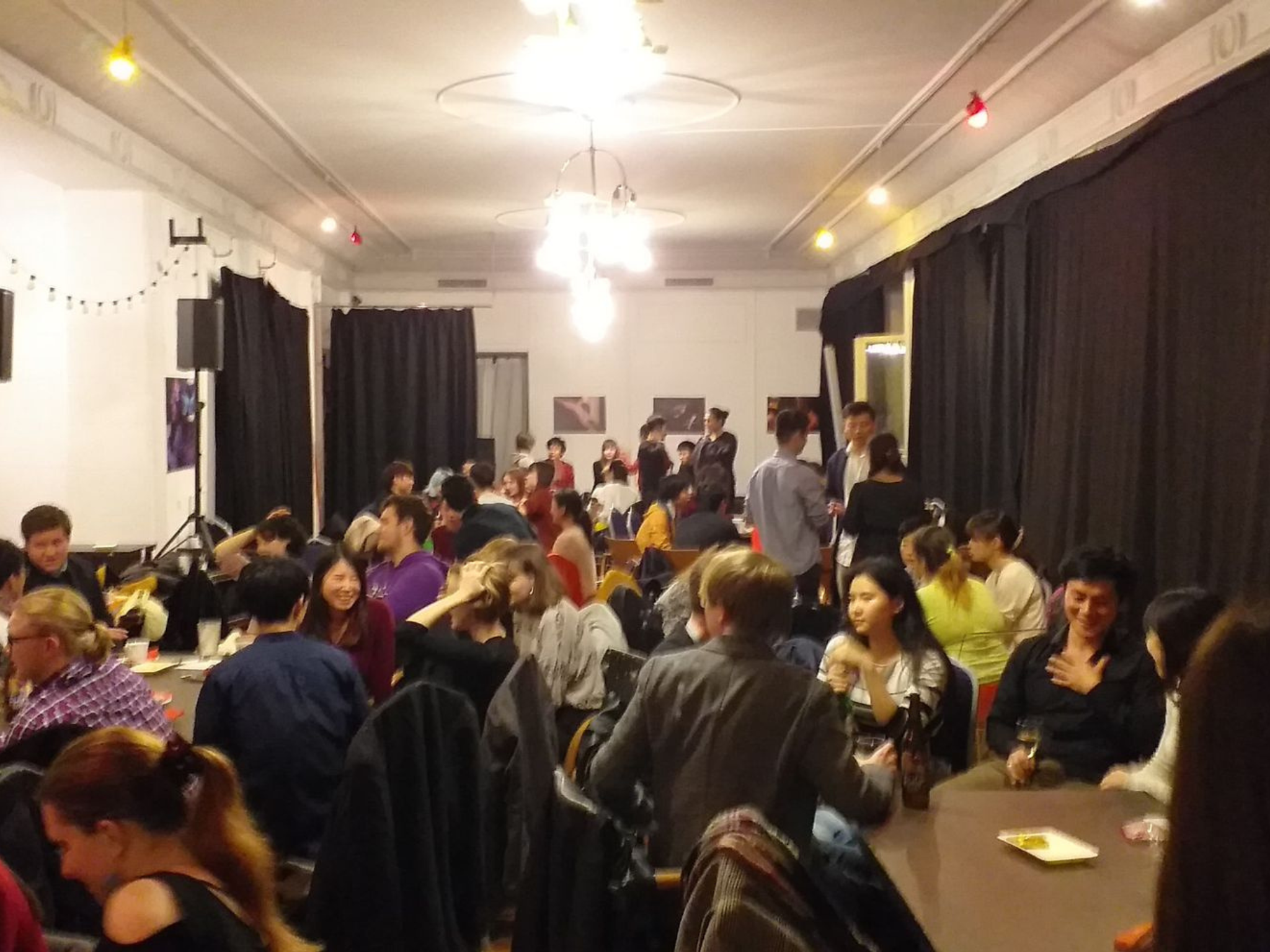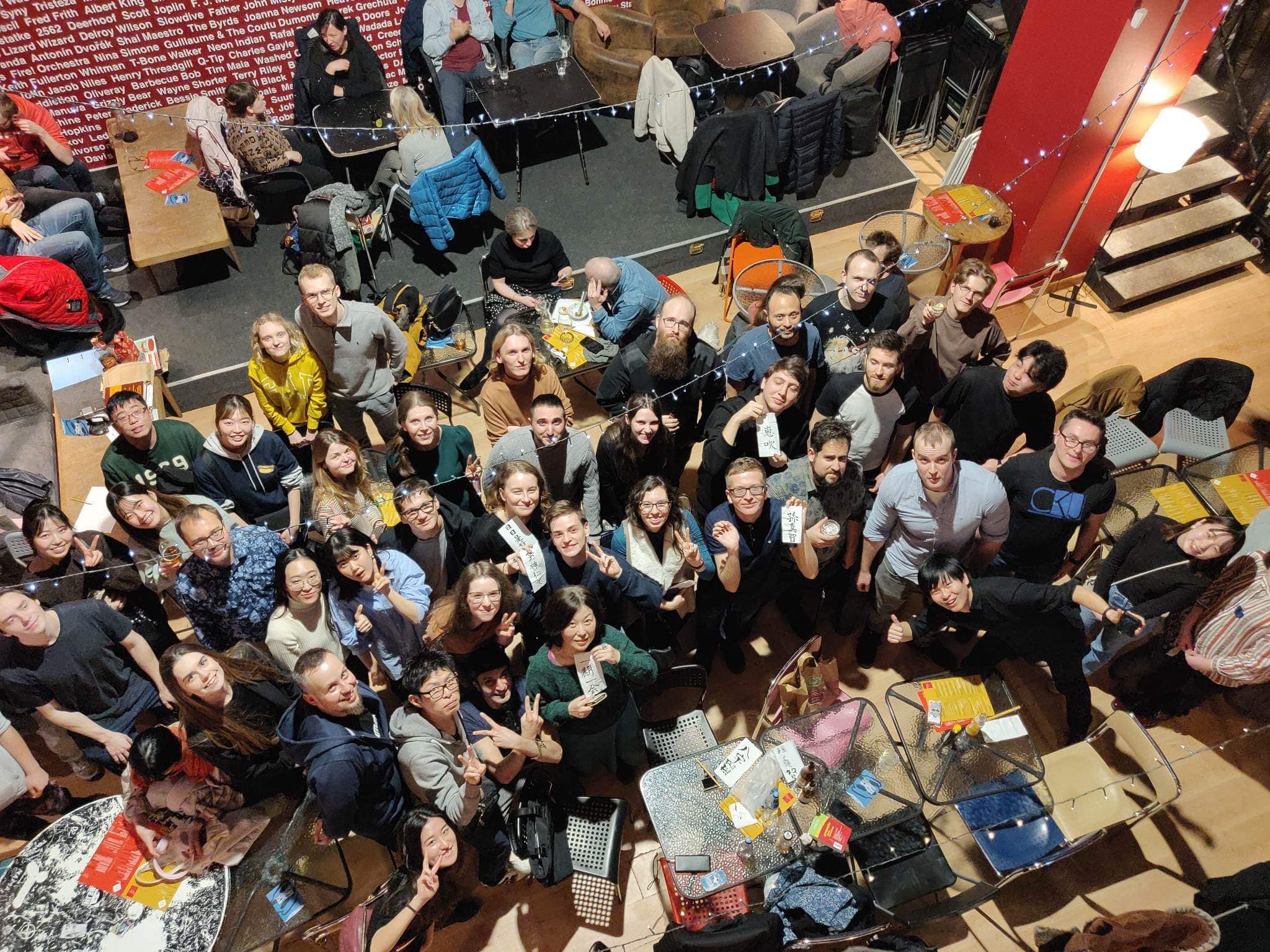 Talking to many people learning Japanese in Warsaw, many of them say: "I want to talk to Japanese people."
Even now we organize this event about once a month and every time between 50 and 150 people come! Many Japanese people come every time because this is where they can make friends in Warsaw. Admission to this meeting is free, so come and join us!